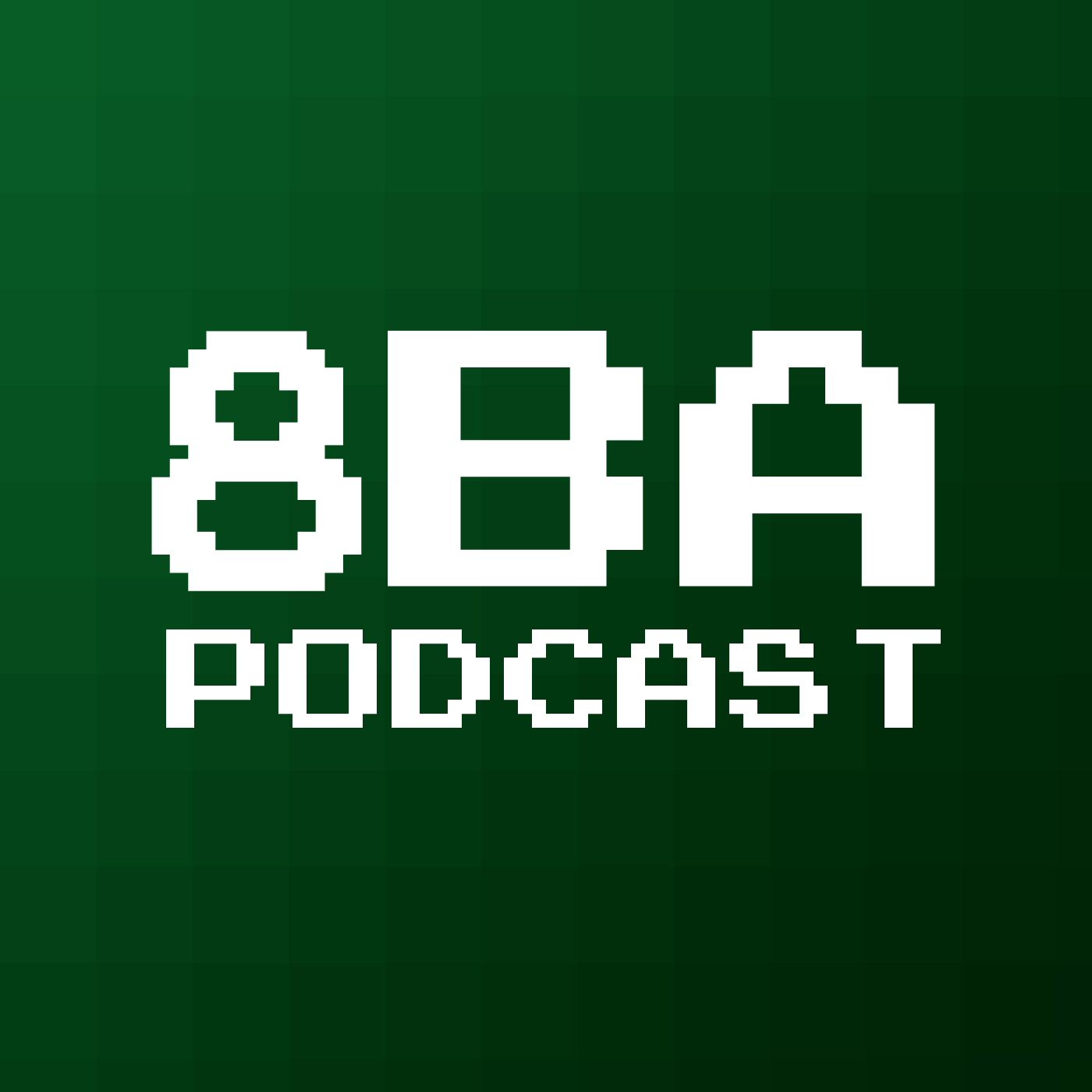 On this week's episode, Sean, Courtney, and Josh discuss this week's Nindies Showcase, Google Stadia, movie trailers, and more!
This Week in 8BA: CDO Monty's Adopt-iversary
Quest Log: FF9 - Lindblum
The 8-bit Adventures podcast is a weekly podcast about the 8-bit Adventures comic, and various geeky topics of the week!
You can support 8-bit Adventures by becoming a patron over at http://www.patreon.com/8bitAdventures. Thank you for your support!
Our theme is 1UP (Instrumental) by Professor Shyguy. You can check out the awesome work he does over at http://www.professorshyguy.bandcamp.com
Play Now